About Core Mobile App Development
Core Mobile App Development is a division of Core Media Concepts, LLC and was spawned in early 2013. As a tight knit innovative group of mobile enthusiasts, we seek continual knowledge in the fast-paced mobile application arena. We use that knowledge to enhance our mobile development efforts for both our clients and ourselves.
We are a team of dedicated technology professionals who are ready to help you expand your business successfully!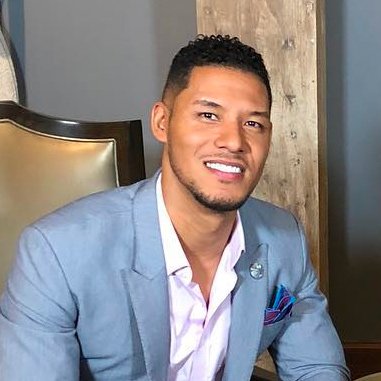 Will G. Manuel
President
Core Mobile App Development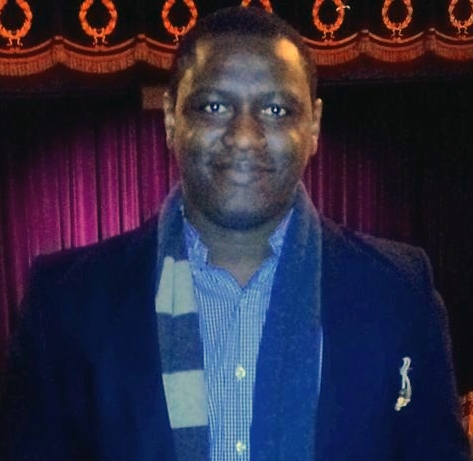 Michael F. Deku
VP - Product(Web & Mobile)
Core Mobile App Development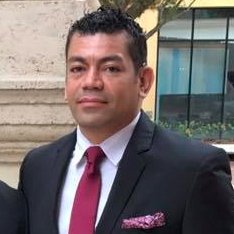 Fabian Reyes
Creative Director
Core Mobile App Development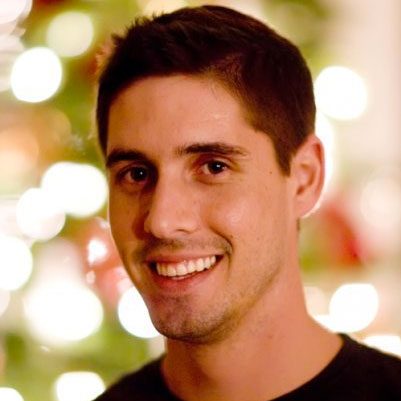 Luke Robins
Sr. Web App Developer
Core Mobile App Development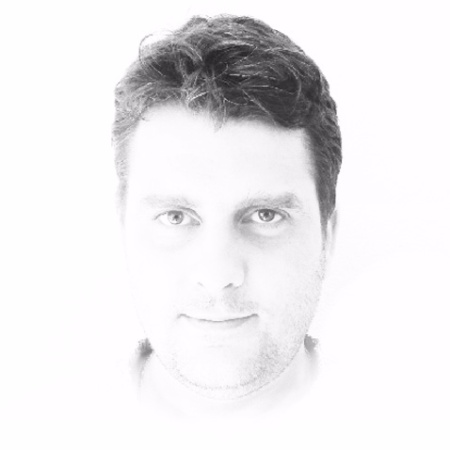 "Ice" Jugovski
Mobile UI/UX Specialist
Core Mobile App Development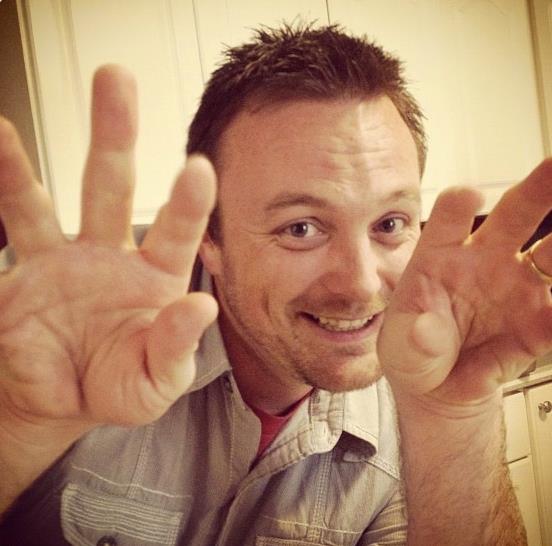 Josh Lewis
Sr Mobile App Developer
Core Mobile App Development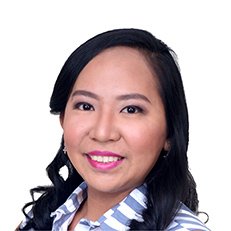 Carrie Sze
Digital Content Strategist
Core Mobile App Development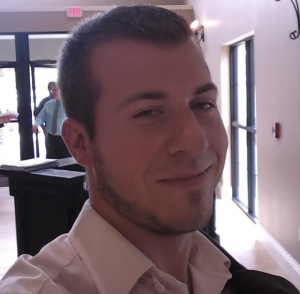 Dennis Patterson
Business Dev Specialist
Core Mobile App Development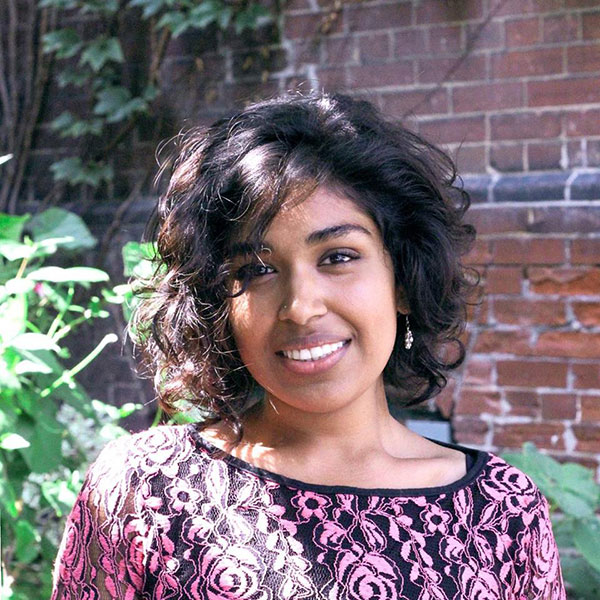 Jessica Carlo
Web UI/UX Design Specialist
Core Mobile App Development
Our Florida regions include:
Miami, Florida
(Brickell, Downtown Miami and Miami Beach areas)
West Palm Beach, Florida
Our Georgia region currently includes:
Alpharetta, Georgia
Duluth, Georgia
Roswell, Georgia
Our California region currently includes: